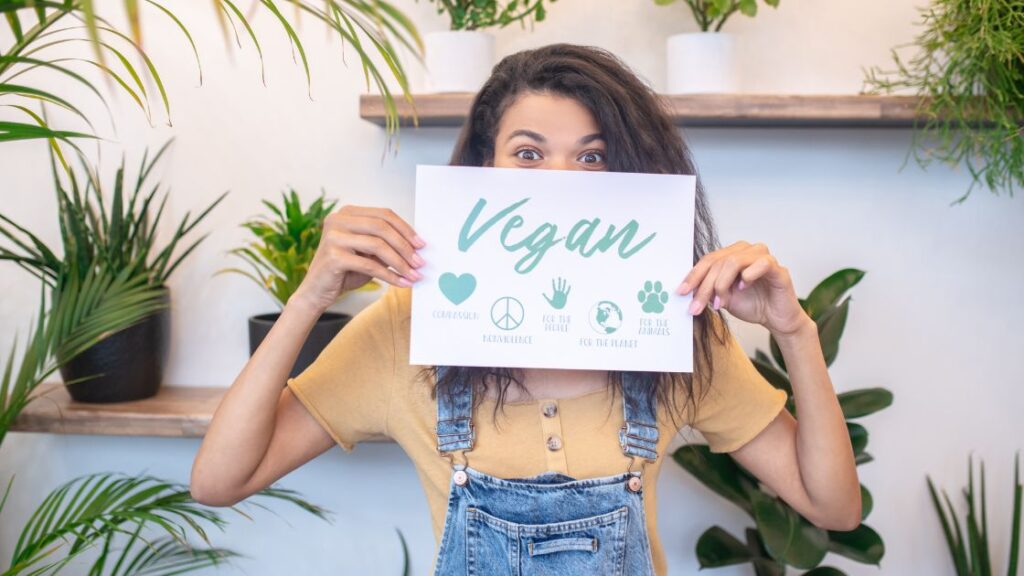 Welcome to GreenHealthy.net, your ultimate guide to embracing a plant-based lifestyle that is not only delicious but also sustainable and compassionate. Our vision is to inspire and support individuals on their journey towards healthier, eco-friendly living through the power of vegan food. We strive to provide comprehensive resources, including protein alternatives, dairy substitutes, and ingredient swaps, to make veganism accessible and enjoyable for everyone, regardless of their culinary expertise.
At GreenHealthy.net, our mission is to achieve a better world through conscious food choices. Our expertly crafted articles and innovative recipes, curated by our passionate author Ivy Earthbloom, cover a wide range of topics – from vegan nutrition to cruelty-free baking. We believe that empowering individuals with knowledge and practical tips can lead to significant positive change in their lives and the environment.
As a member of our vibrant GreenHealthy.net community, you'll discover the incredible variety and creativity of vegan cuisine. We're dedicated to debunking common misconceptions about plant-based diets, proving that veganism is nutritious and bursting with flavors and textures that satisfy even the most discerning palates.
Join us on this exciting journey as we explore the world of plant-based foods, celebrate the joys of compassionate cooking, and work together towards a greener, healthier future for ourselves and the planet. Welcome to GreenHealthy.net – where delicious meets ethical, and every meal is a step towards a better world
Our Team
Ivy Earthbloom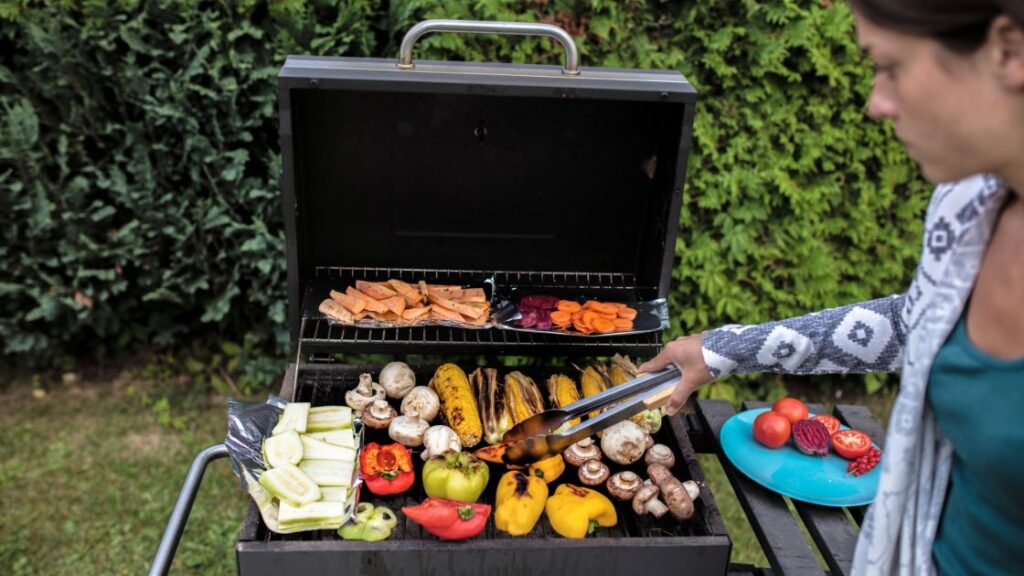 Ivy Earthbloom, a passionate vegan food expert, hails from the lush countryside of Oregon. Surrounded by nature's bounty, she developed a deep appreciation for plant-based cuisine from a young age. Ivy pursued her passion for nutrition and culinary arts by obtaining a degree in Food Science and Nutrition from the prestigious Oregon State University.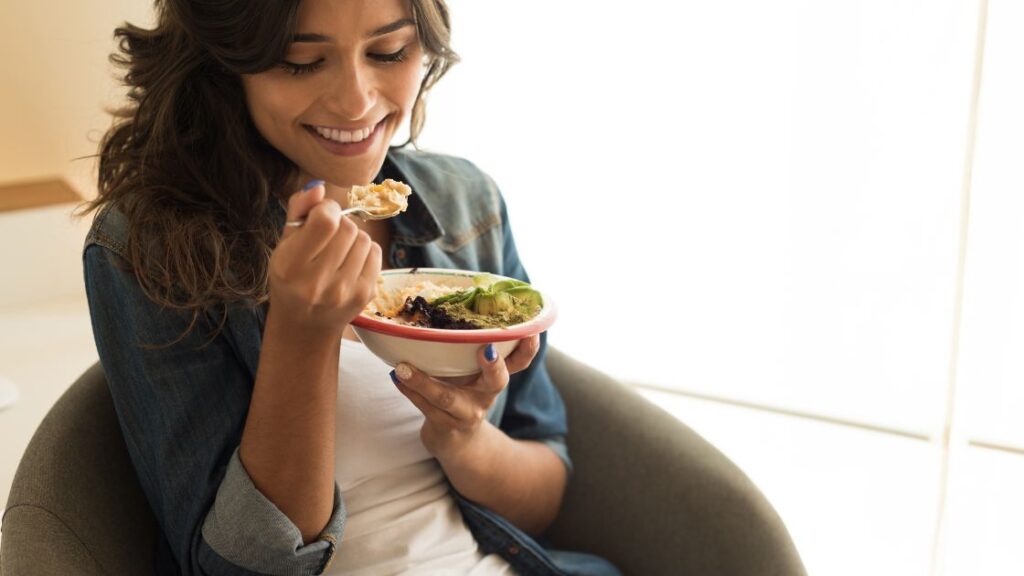 Over the years, Ivy has honed her skills in creating mouthwatering vegan dishes and sharing her knowledge with others. As the author of GreenHealthy.net, her vision is to inspire readers to embrace the power of plant-based foods and adopt a wholesome, compassionate lifestyle. Through her meticulously crafted articles and recipes, Ivy aims to make veganism accessible to all, demonstrating how simple ingredient swaps can transform traditional dishes into vegan delights without compromising on taste or quality.
What We Talk About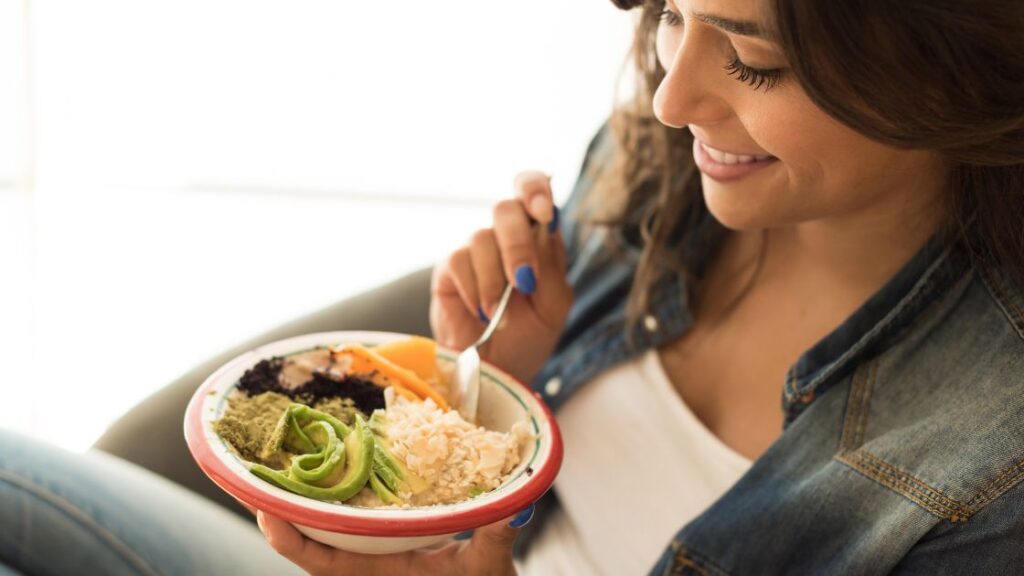 Protein Alternatives
This category focuses on plant-based protein sources and meat substitutes for vegans and vegetarians. It provides information on various alternatives to animal-derived proteins, enabling individuals to maintain a balanced and nutritious diet while adhering to their dietary preferences.
Dairy Substitutes
Explore the world of vegan and dairy-free cheese and milk products with this category. Learn about the different options available to replace traditional dairy ingredients in your favorite recipes without compromising taste or texture.
Ingredient Swaps
Discover a variety of vegan baking and cooking ingredient substitutes that can help you create delicious and cruelty-free dishes. This category offers guidance on replacing common ingredients like eggs, gelatin, and soy sauce with vegan alternatives.
Thanks For Visting Greenhealthy.net
Ivy Earthbloom